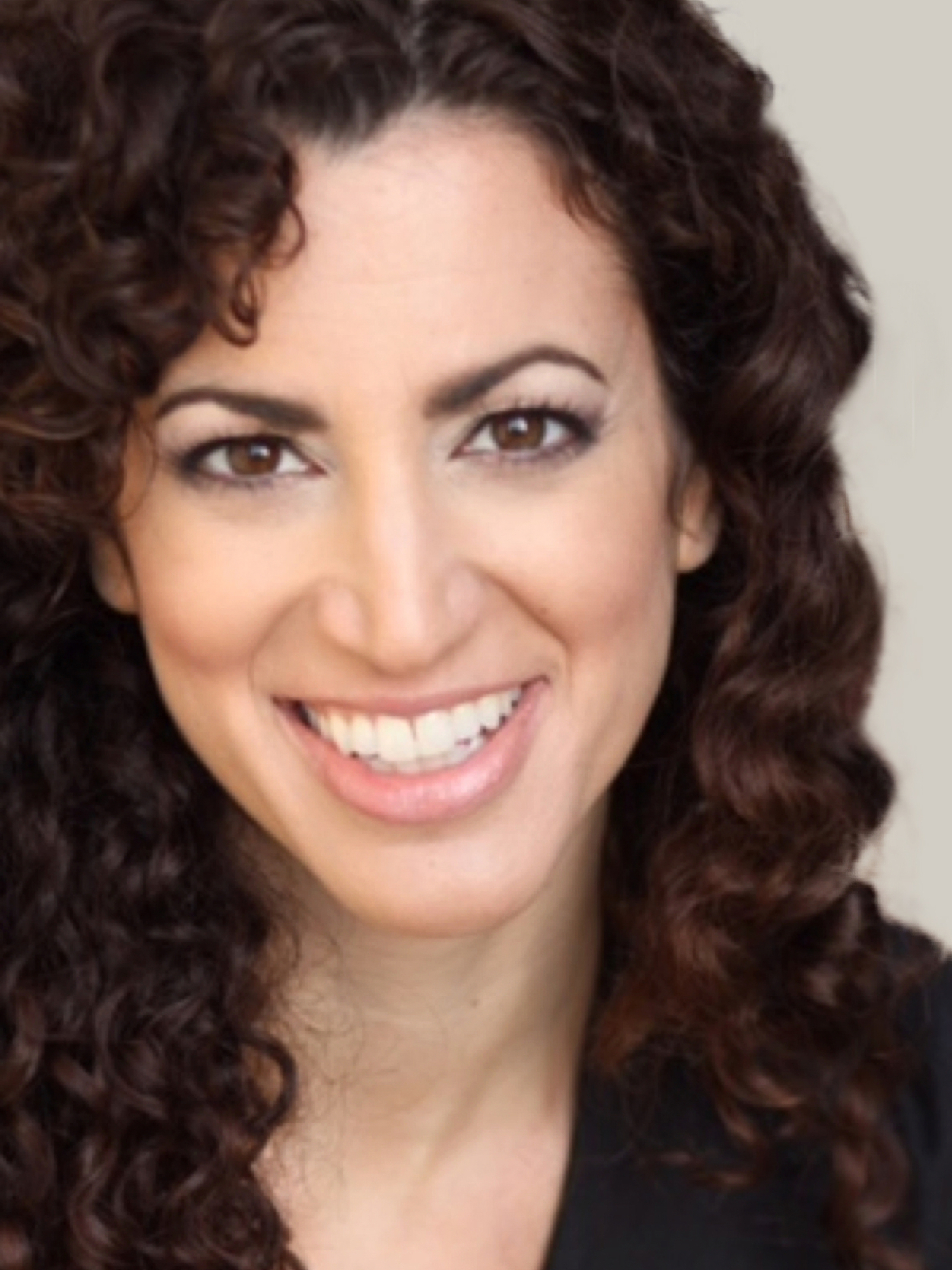 With a grueling performance schedule as a six-year cast member of Broadway's hit musical Wicked, Robin has developed expert techniques to help leaders consistently access their brightest leadership presence. Robin helps corporate executives, community leaders, entrepreneurs, and private clients with leadership communication, mindset management, difficult conversations, and mentorship. Her work as an executive coach is influenced by her study of ethics, human potential, and change management.
Her leadership coaching draws on over 20 years of experience teaching dance, theatre, and stress management. With over 800 hours of certified yoga training and over a decade of teaching experience, Robin currently coaches and mentors aspiring teachers as head of the apprenticeship program at Laughing Lotus Yoga in San Francisco. As a nutritionist, Robin coaches individuals and groups through the art and science of food and wellness.
For thirteen years, Robin lived in New York City and worked in a range of Broadway and Off-Broadway musical productions. Most recently seen in Broadway's Wicked, she has also toured the country with productions such as Cats, Evita, Sweet Charity, and Mamma Mia.
Robin holds a Bachelor's in Communications and Media Studies from the University of Iowa, and holds a Master's of Science in Holistic Nutrition from Hawthorn University.