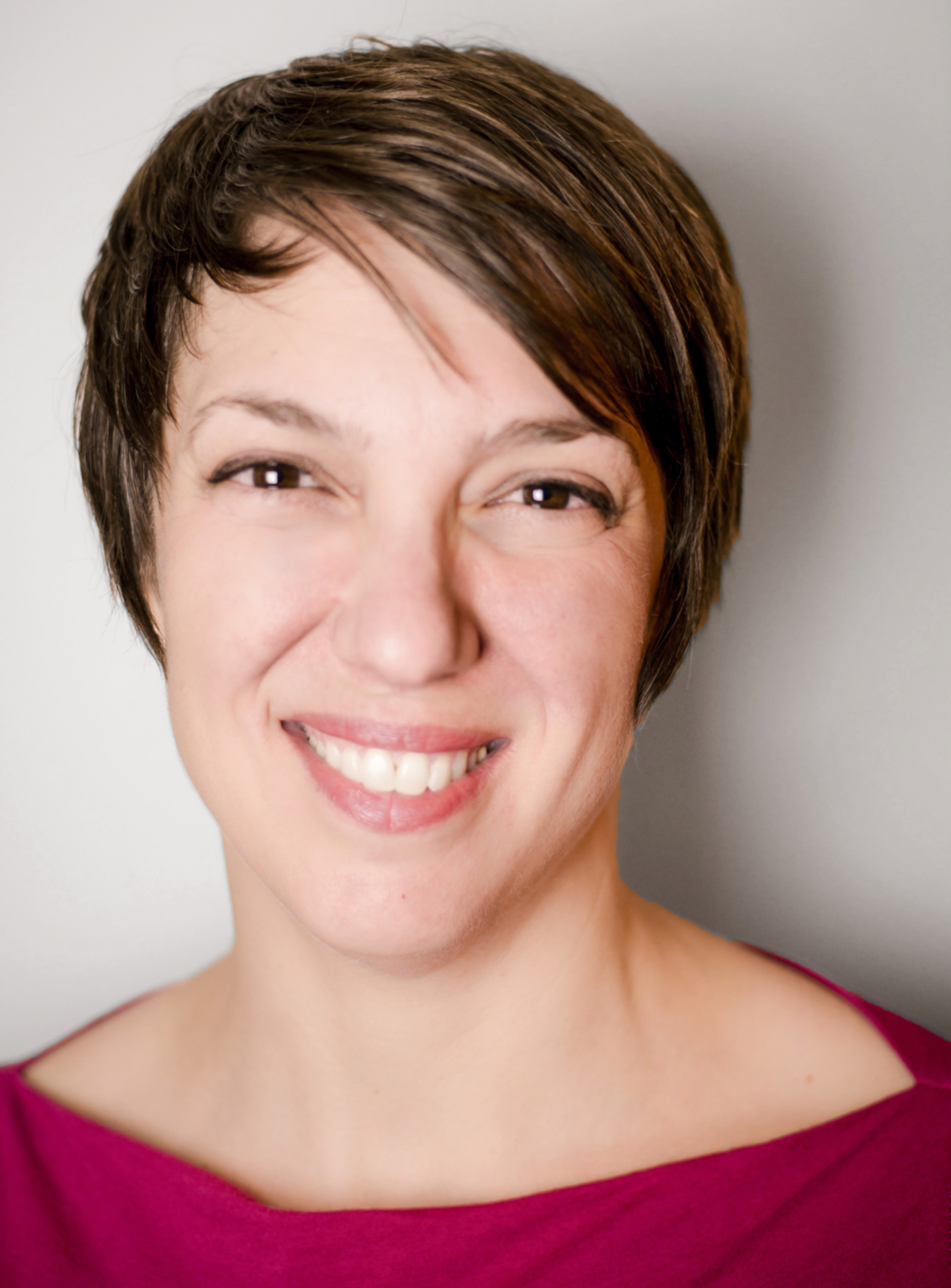 Guided by the idea that the sum total of every thought, word, and action a leader communicates changes the culture and bottom line of the organization, Beth teaches executives to improve performance in presentations, difficult conversations, storytelling, and mindset management. Her work helps corporate teams, service providers, and private clients achieve lasting change through her expertise in leadership communication, stress management, work-life balance, and employee engagement. 
After graduating from Oberlin College with a major in Dance and Choreography, Beth founded a modern dance company in San Francisco. She was the chief artistic director and choreographer until an injury, and subsequent recovery from chronic pain, led Beth to her studies in wellness, stress management, and neuroscience.
With a background in performing arts — and a fascination for what makes people tick — Beth's teaching style is engaging, curious, and creative. She has delivered her signature teaching style to Siemens Energy Systems, Carbon Black, and the Capital District Physicians Health Plan (CDPHP), as well as to numerous teachers, leaders, and therapists.
"Beth is a rare talent. She has an uplifting presence that really brings out the best in people. Beth goes beyond the 'should' to the 'how' of making positive changes. She made a lasting impression on me and my staff. Working with Beth would be a worthy investment for any organization."
— Meghan Riihimaki, Director, Saratoga County Alcohol and Substance Abuse Services