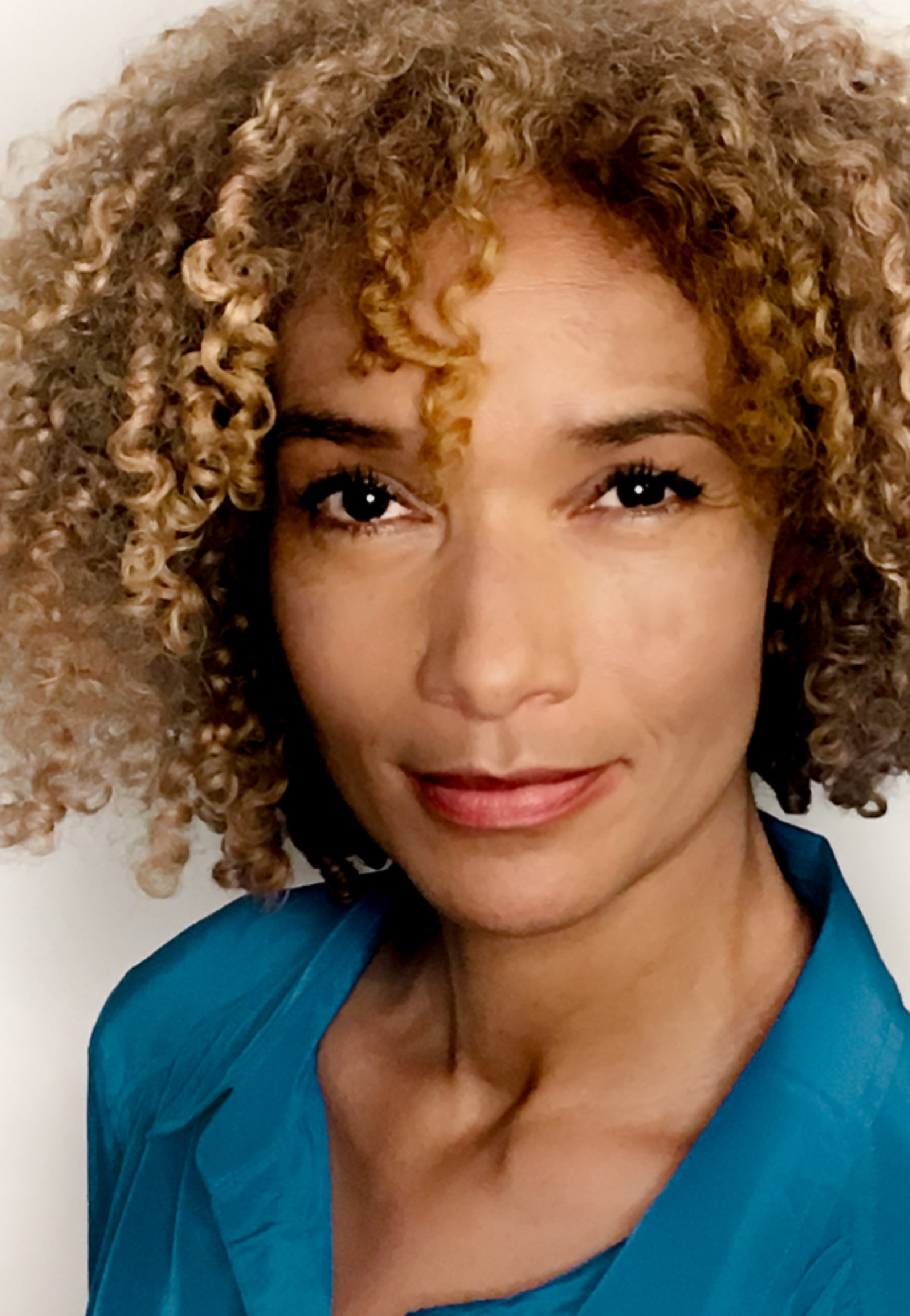 Carol helps her clients find their voice and feel comfortable and confident in front of any audience. As a lifelong performer and actor, Carol's spirited teaching style is grounded in a wealth of experience.
Carol has hosted music and lifestyle shows for German television, has performed at the Lido and the Moulin Rouge, and has appeared in more than 60 films. She has held various presenting roles at corporate events and has hosted conventions of up to 7000 participants. Trained as a creative producer for film and television at the Institute for Drama, Film, and Television Professions (iSFF), Carol is a member of the Deutsche Filmakademie and is a founding member and current Chairperson of SFD – Schwarze Filmschaffende in Deutschland (Black Artists in German Film).
Carol currently teaches public speaking and presentation skills to Masters' students at Design Academie Berlin, and teaches yoga workshops and classes in Berlin. As a media training coach and presenter, Carol's corporate clients include Daimler-Chrysler, Siemens, IBM, Debis, CeBit, Adidas, and Hugo Boss.