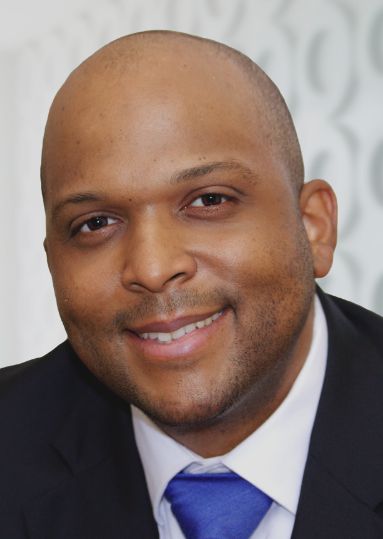 Jonathan is a leadership consultant, executive coach, attorney, entrepreneur, author, and public speaker. He believes both leadership and influence stem from within. He uses his vast experience and analytical skills to help clarify goals, identify relevant challenges, gain collective buy-in, and propose effective client solutions.
Currently, Jonathan is Senior Counsel Associate Director at Ferring Pharmaceuticals. He previously served as Chief Legal Officer & Chief Privacy Officer for QPharma, Staff Attorney for Compassionate Care Hospice, and Grievances & Appeals Officer for BlueCross Blue Shield. Jonathan serves as a pro bono board member of the Health Law Committee of The Association of Corporate Counsel (ACC), the world's largest community of in-house counsel. As well, he is Adjunct Professor of Business Law at Berkeley College.
Jonathan is the author of two books. In his most recent publication, King of Lunches: How to Create Wealth and Power Through Your Personal Board of Directors, he delves into the art and science of building rapport, trust, and engagement through power lunches. His first book, The Wright Method, guides aspiring attorneys through a custom-designed methodology to study and pass the bar confidently and affordably.
Jonathan holds an Executive Master of Business Administration (MBA) in Pharmaceutical & Healthcare Marketing from Saint Joseph's University, a Master of Laws (LLM) in Health & Pharmaceutical Law from Seton Hall University School of Law, a Doctor of Law (J.D.) in International Law and Legal Studies from Florida Agricultural and Mechanical University, and an A.B. in Russian Language & Literature and Political Science from the University of Michigan.