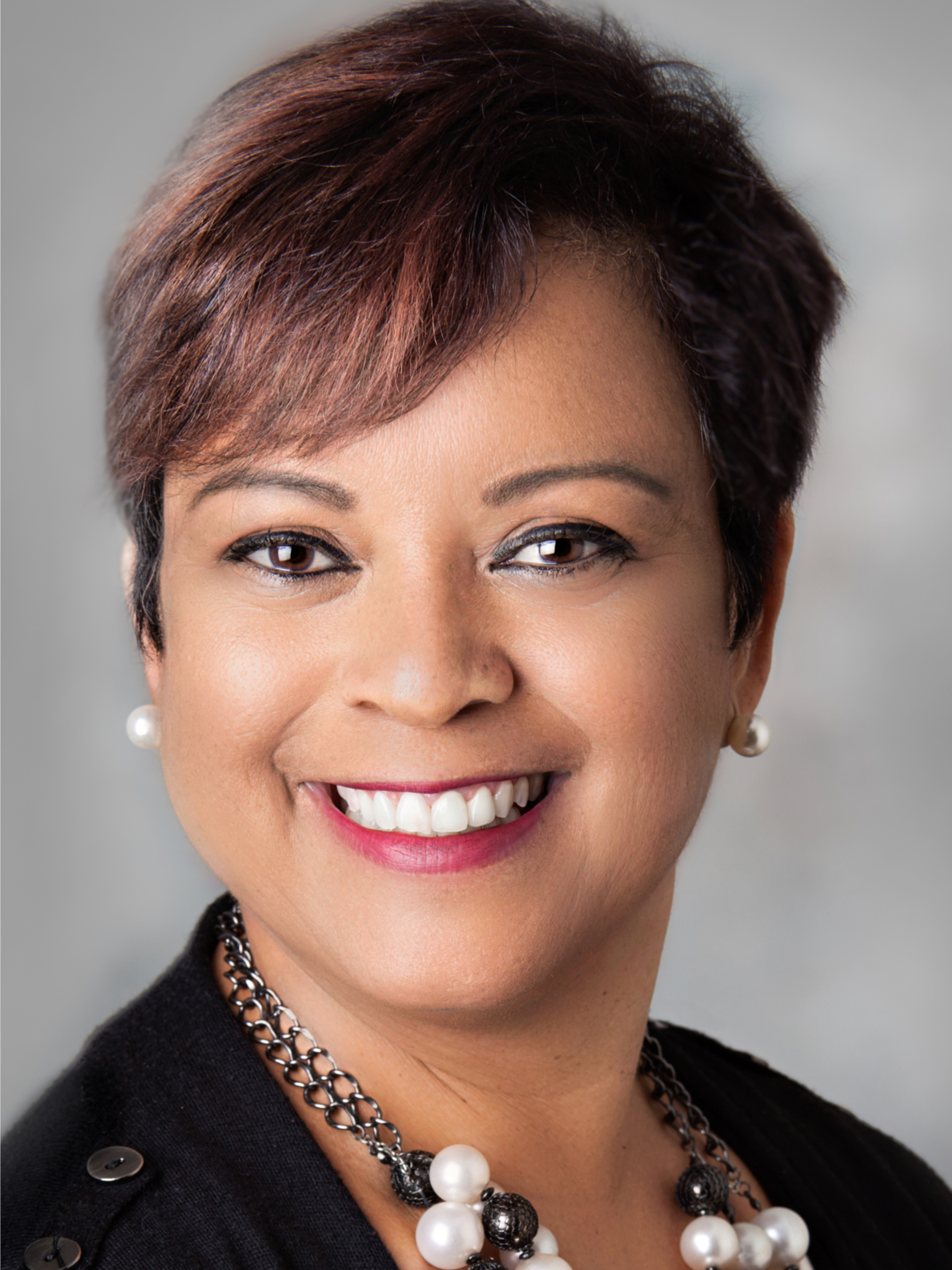 A native Spanish-speaking international executive coach and consultant, Mercedes is a pioneer in designing global leadership, diversity, and sustainability development for senior leaders, women, and people of color for Fortune 50 companies such as PepsiCo, Procter & Gamble, Shell Oil, and Kellogg's.
Mercedes spent nearly ten years at Ernst & Young as a Talent Development and Organizational Change Consultant, and as a certified Executive Coach.
Early in her career, Mercedes served as a member of the United States Air Force, initially as a Critical Care and Trauma Nurse. She was promoted to Staff Development Officer, tasked with training officers and enlisted medical personnel in professional and leadership development. Martin achieved Master Facilitator status in USAF's Total Quality Management Training.
After earning a Bachelor of Science in Transcultural Nursing from the University of Miami, Mercedes obtained her Master of Science in Leadership Development from the University of San Francisco. She holds multiple certifications, including in 360o Assessment Coaching from the Center for Creative Leadership, Diversity Facilitation from IBM, and Executive Coaching from Results Coaching Systems and Mindfulness Coaching—a brain-based approach that applies discoveries in the field of neuroscience to develop executive communication and leadership skills.
"Mercedes' great mix of corporate and military experience, combined with academic knowledge and cultural diversity, makes her both unique and super effective."
— R. Lazarus, COO, Latin America Region, EY