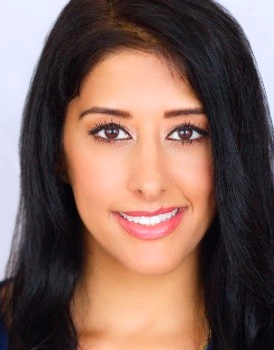 Neelu has taught individuals, groups, and organizations to plan, manage, and smoothly execute change for nearly two decades. Her work is grounded in her international corporate experience in a variety of business cultures and industries. Neelu has worked with the Big Five consulting firms, tech companies, financial services, and start-ups, designing and delivering training on organizational development, leadership communication, mindset management, executive coaching, and emotional intelligence in the workplace. Her clients include Morgan Stanley, Salesforce, Delta Airlines, SAP, Deloitte, Strativity, Google, Morgan Stanley, Ernst & Young, TIAA-CREF, AOL, Santhigram, and The American Liver Foundation.
Alongside her leadership in executive learning and coaching, Neelu is an expert on Ayurveda, a 5,000 year-old Indian-based healing system called, "the science of life." Guided by the principles of Ayurveda, she teaches yoga, meditation, and nutrition at various wellness centers in New York City.
Neelu holds a Bachelor's degree in Business from the Stern School of Business at New York University, and a Master's in Organizational Psychology from Columbia University. 
"Neelu was a strong moderator for our two-day offsite, helping us drive toward a shared vision for our cross-functional team."
— Stephanie Redish Hofmann, Director of Agency Development, Google