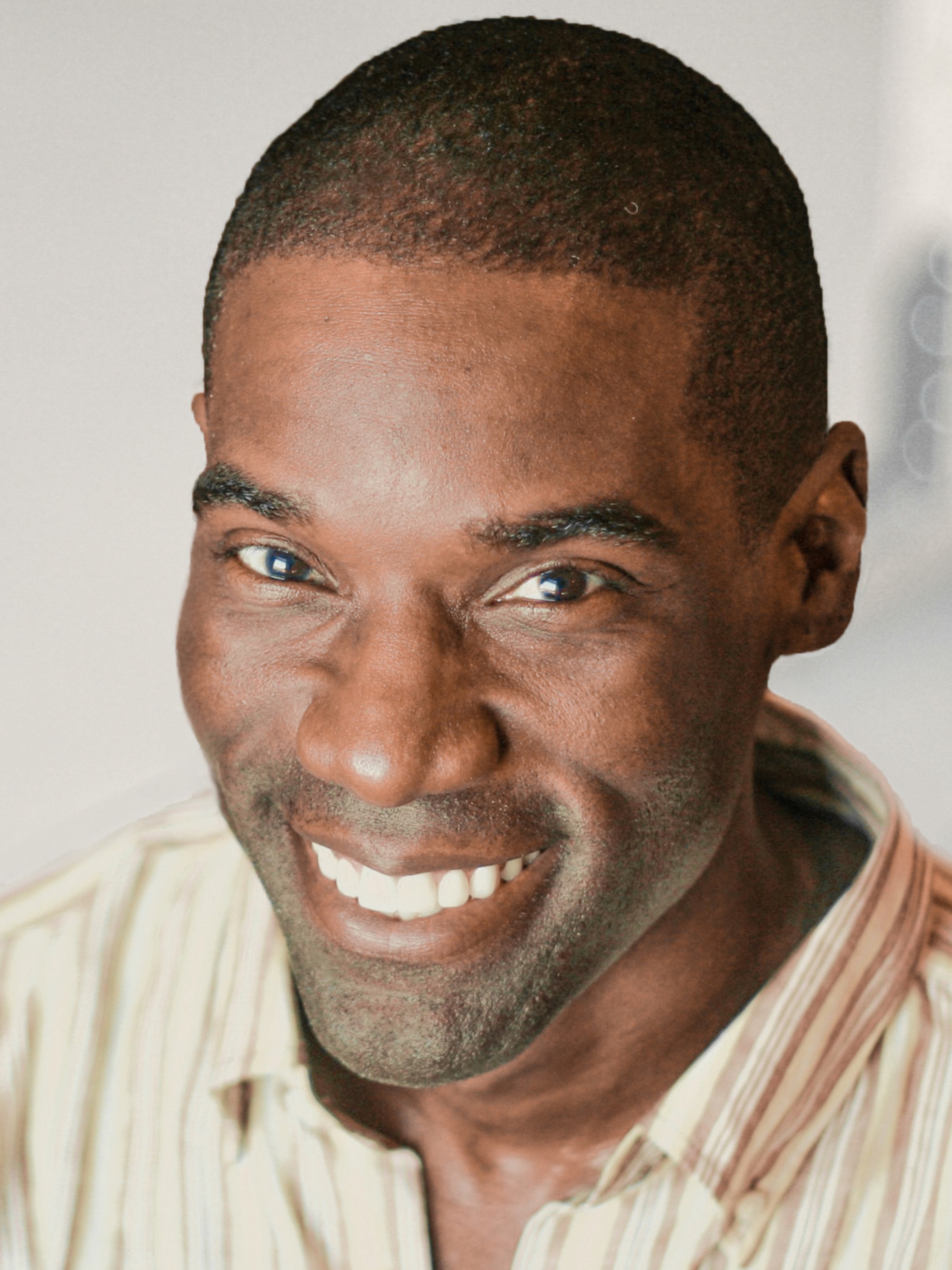 As a leadership consultant and expert storyteller, Timothy works with clients to shape and tell the story they want told. He provides high performance coaching to corporate sales teams and leaders, teaching labs on human behavior, mindset management, and leadership communication. Whether coaching corporate leaders, consulting on the development of intellectual property, curating programing for cable news, or designing advertising for non-profit theatre, Timothy helps shape and strategize the process of change.
Timothy holds an Associate Degree in Theatre from the American Academy of Dramatic Arts New York and is a Certified Teaching Artist through York University. After earning his degree from the American Academy, Timothy spent 10 years working in theaters across North America, and has enjoyed a 30 year career as a working actor on stage and screen. As a teaching artist, Timothy has assisted the education departments of most theaters he's worked with, teaching diverse groups and individuals from ages 8 to 80.
In addition to appearances on Blue Bloods and The Good Wife, Timothy worked on ABC's One Life to Live for more than a decade. He has received four nominations for the NAACP (National Association for the Advancement of Coloured People) Image Award. In 2015, Timothy won the Torch Bearer Award for Black Theater, and, in 2000, Soap Opera Digest's award for Best Villain.